Welcome Home
Hotel Abruzzo
The environment is particularly family, children and young people easily get along. Playing is their form of communication. Adults find common interests and make new friends. That is the ambience at Hotel Paradiso and for many, every time, it feels "like home".
Family hotel
The exlusive services for children and teenagers, entertainment, miniclub, games for kids, amusement for youngsters and the legendary Little Wolves Club.
Read more
Sport & Bike Hotel
Tennis courts, swimming pools, bicycles, mountain bikes, ping-pong, canoes, beach-volley, soccer, gym, biking and excursion routes.
Read more
Highlights
why spend your holiday with us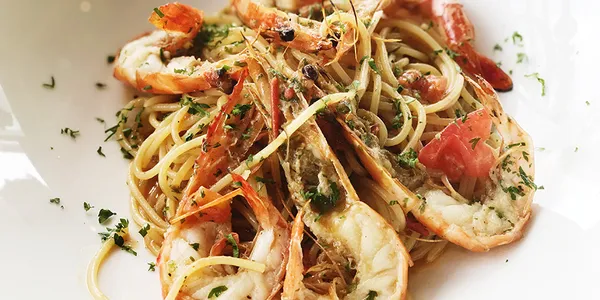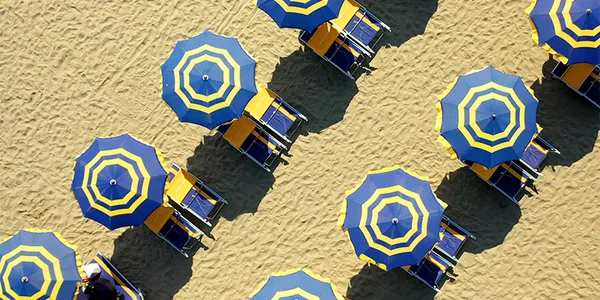 Abruzzo & Environs
Discover the little-known inland beauties at a short distance that separates the sea from the hills so to reach the parks and the mountains of "Gran Sasso".
Read more
About us
This hotel is made for families with children, i have never seen anything like it in all our travels, a wonderful experience. The Food , Mamma Mia !!, was out of this world ... fantastic beach, childrens play area and tennis courts.
The beach itself was superb and the hotel provided excellent canoes/umbrellas etc - free to use - .As with the rest of Italy, every village had beautiful historic buildings and lovely countryside to occupy us when we needed a break from the beach
Offers