Fine cuisine
The cuisine is one of the strengths of our hotel, able to satisfy the needs of children and adults. Personalized menus for children and culinary proposals for the adults.
The Restaurant is full of light and welcomes you with pastel colours and windows overlooking the garden. The room is equipped with a modern air conditioning system that constantly introduces fresh air from outside.
Three daily menu choices, comfortably waited on tables. You can choose between meat and fish prepared according to traditional recipes from Abruzzo and Marche.
Baby food: we daily prepare vegetable or meat soup, vegetable cream and meat smoothie, fish and fruit. We do not have commercial baby food: you will have to provide your own.
Celiac disease, gluten-free menus: our kitchen is organized for the preparation of meals for our celiac guests. At breakfast there is a small selection of gluten-free products, while for lunch and dinner, on request, dishes are prepared and recommended where gluten is excluded.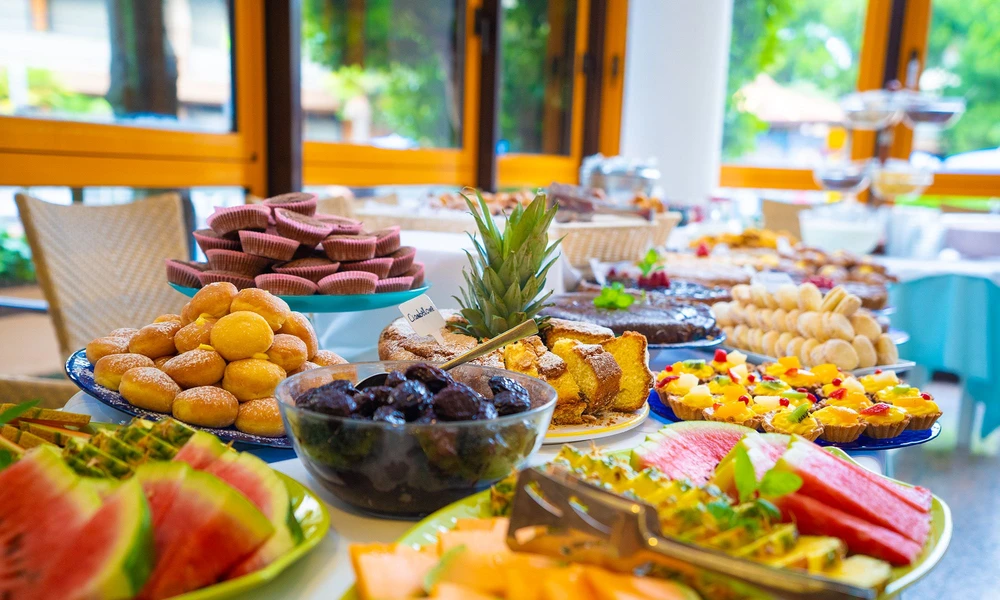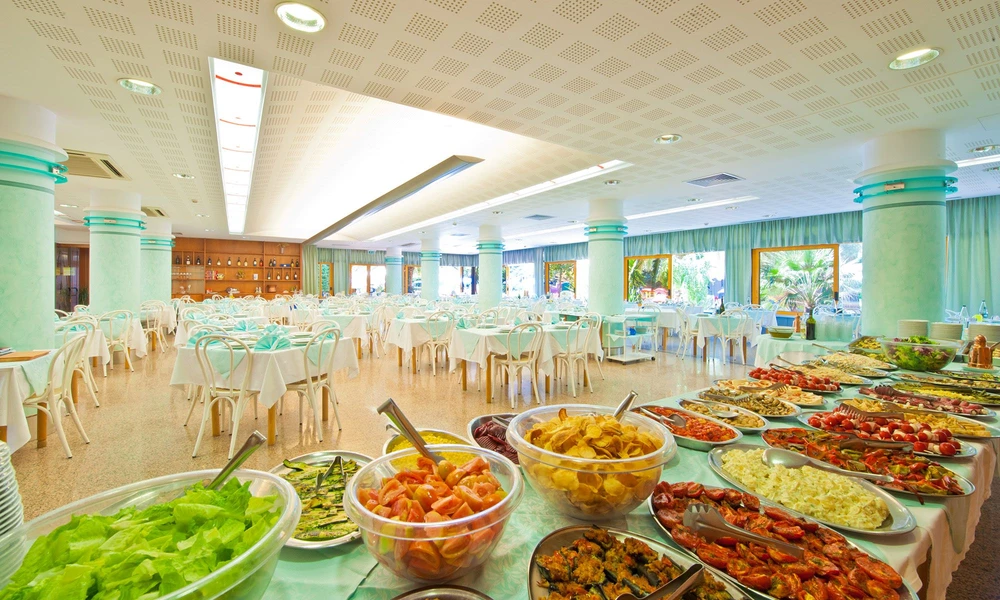 You may also be interested
Hotel and Residence
Offers